889 Research Road - Richmond, VA - 23236
Our Mission:
to provide a safe space for family and friends to bond, have fun and create lasting memories.
A sneak peak of your experience
This youtube video was made by Sean Nash with W.W. Nash Companies. He recently brought his team for an Employee Appreciation day. It's a great example of how our Laser Tag experience is great for kids of all ages!
Gift Cards are Here!

Give the gift of fun and excitement with a Mission Laser Gift Card. Each game of Laser Tag is a 25 minute experience which includes game objectives, rules, safety, suiting up and game play.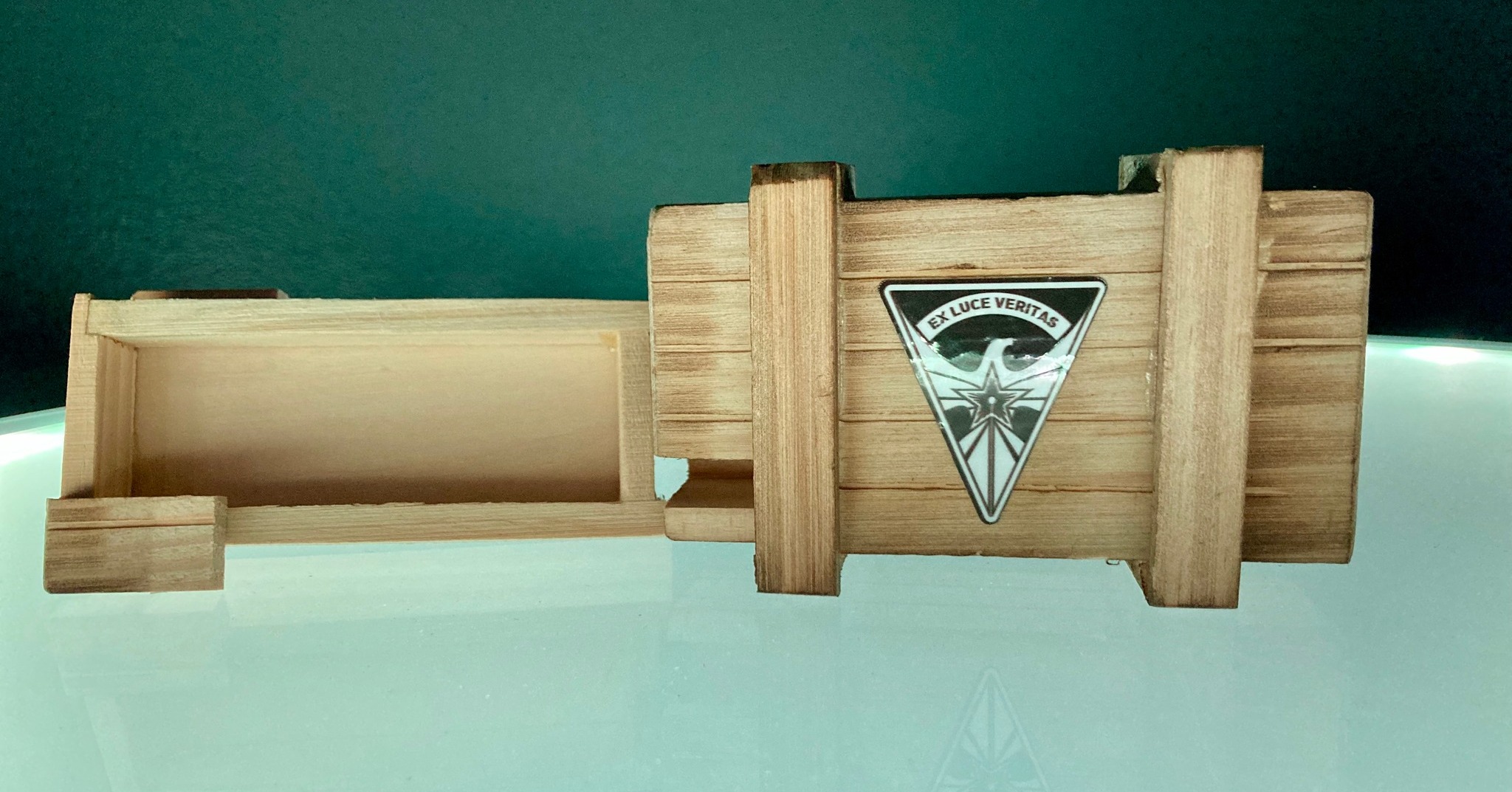 Add a little mystery to your gift by stopping by our store and picking up a mystery box. These are complimentary boxes for those that buy Mission Laser Gift Cards. They are only available through in store pick up.