889 Research Road - Richmond, VA - 23236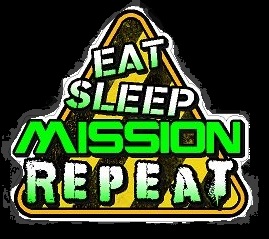 Triple Play is back! Friday, January 27th!
Three Games of Laser Tag per person for $30. Enjoy multiple game modes and Richmond's most interactive laser tag experience.
Reserve Triple Play Today!
Unlimited Laser Tag - February 20
Don't forget that February 20th is a Holiday! We will be offering Unlimited Laser Tag all day from 1pm-8pm for $35/person. You can reserve your space here!
Reserve the Unlimited Laser Tag!
Give the gift of fun and excitement with a Mission Laser Gift Card. Each game of Laser Tag is a 20 minute experience which includes game objectives, rules, safety, suiting up and game play.
Our Mission:
to provide a safe space for family and friends to bond, have fun and create lasting memories.