The Best Laser Tag Parties in Richmond are Here!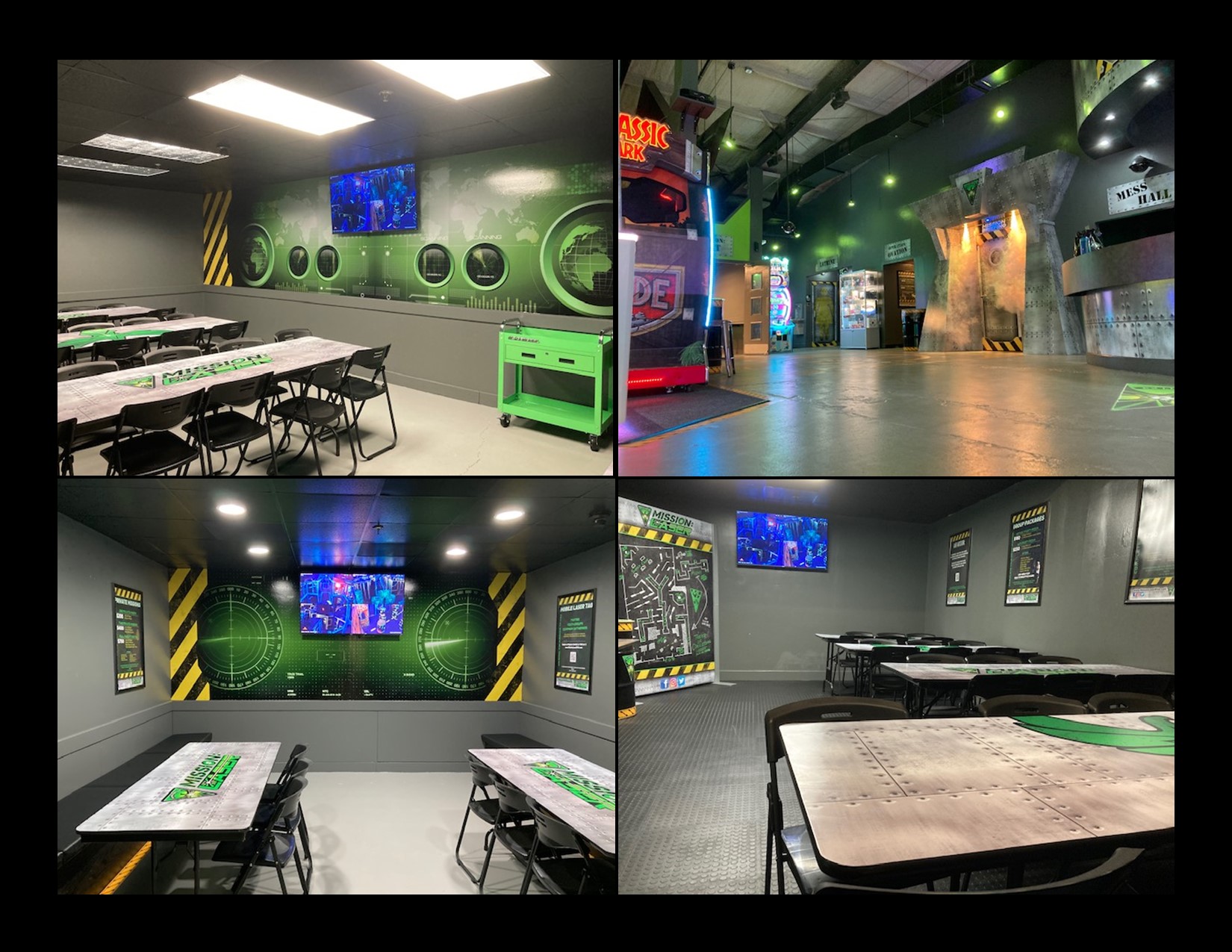 ALL Birthday Packages Include
Two games of Laser Tag
Scheduled time in a private party room*
Paper Products
Free Laser Tag Passes for All Players in the Party (Future Visit only)
Mission Laser T-shirt for the Birthday Guest of Honor
Important details about your party at Mission Laser
*When reserving the Classic Package, reserve for the maximum number of players it may be. This package is a public play package and we can only guarantee the space saved. Final payment is based on the actual number of players. Minimum charge is for 10 players. We do not allow outside food or beverage. We do allow you to bring in your own cake, ice cream or other dessert item. Guests can bring in individual water bottles as well.
**The
Start Time
is what time we need all players to arrive, no need to show up earlier than start time. The players will play the first game and then have a 25 minute break. The first break is when the food is served. If no food is served, this is when the dessert is served. They will play their second game and have a 25 minute break after the second game.
***Party Room Time is specific.
The time for your party room begins with your start time. We will not guarantee your room before your start time. Our party rooms are designed to have the Mission Laser feel and includes a live video feed into the arena. You do not need to decorate the room and if you want to bring in your own decorations, our party attendants can help you decorate the room while the players play the first game.
Party schedule for 15 Guests or Less
Classic Party Package - $270

This package option will have a smaller party room that sits up to 15 people. If your party will have more than 15 people in total, do not choose this option.

Package includes 10 players for two games of laser tag

Free T shirt for Birthday Guest of Honor

Free Laser Tag game pass for for all players (for future visit)

Add on extra players for $20/player

Food options listed below
Book a Classic Party Now!
Party Package Add Ons
A $3 delivery fee will be added to any Papa John's, Chick-fil-A, or Jimmy John's Order.
Papa John's Large one-topping pizzas - $15
Papa John's Gluten Free Pizza - $11
Party box with original sandwiches (18 piece serves 9) - $43
Party box with original sandwiches (30 piece serves 15) - $70
Nugget Trays - Small ($45), Medium ($78), or Large ($128.50)
Mac and Cheese Trays - Small ($46) or Large ($90)
Fruit Trays - Small ($42) or Large ($83)
Cookie Trays - Small ($24) or Large ($45)
Brownie Trays - Small ($16.50) or Large ($33)
Half Brownie/Half Cookie Tray - Small ($20) or Large ($40.50)
2 Liters of Coke Products, Lemonade, or Fruit Punch - $2.50
Gallon of Water - $4
Five pack of Doritos or Lays - $5
Goody Bags - $4 (Assortment of fun toys)
Better Bags - $8 (Mission Laser Shirt and Cinch Bag)
Video Game Cards - Add on during your confirmation call!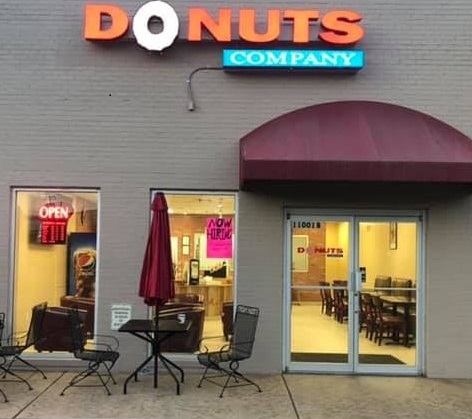 Tired of the same old Birthday Cake?


Contact our neighbors at Donuts Company and have them make one of their signature birthday donuts or pick up a fresh dozen donuts for the guests. Either way, it's going to be delicious!

You can email them at
donutscompany11001@gmail.com

You can call them at
(804) 464-2912

You can visit them at
11001 Midlothian Pike, 23235

Mission Laser is not paid for this promotion, we just like their donuts.